ABOUT US


HOW IT ALL BEGAN
Region Grain Company
Owing to 15 years experience in the market of agricultural products, we entered the world market and began to organize and register a company in Switzerland- an economically developed, stable, reliable country with an attractive corporate legislation and tax system that contribute to the effective development of international business.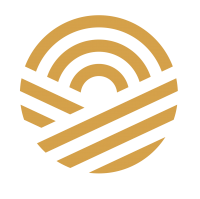 1999
The beginning of the grain trade since 1999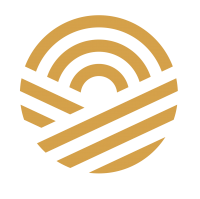 May 17, 2016
2016
In this way, on May 17, 2016, Region Grain Company AG was registered with an authorized capital of 100,000 CHF. Representative offices of our company are located in Switzerland, the Czech Republic, and Ukraine, where the main customers and partners are located. We carry out activities related to the sale of agricultural products such as: wheat, barley, corn, soybeans, rape, peas. The purchase of agricultural products occurs directly from the manufacturer of agricultural products or intermediary enterprises, which guarantee that the agricultural products were purchased directly from the manufacturer of these products.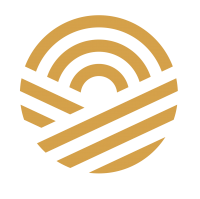 2018
2018
In 2018, there was purchased an elevator- a highly mechanized granary for its own needs, as well as for the provision of services for receiving, drying, storing and shipping grain.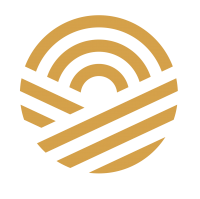 Today
Today
Region Grain Company AG is a young, dynamically developing company wich regularly submits financial reports, conducts audits and pays taxes in the country of registration. Today, Region Grain Company AG is one of the largest exporters of Ukrainian grain among foreign companies.